Print Giveaway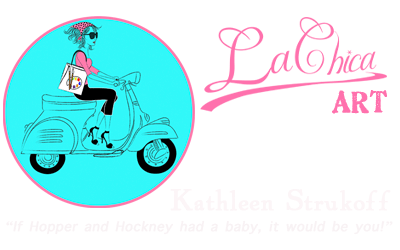 I am giving away a 15 x 30" print of ''You Cast a Spell on Me'' - This is worth $100.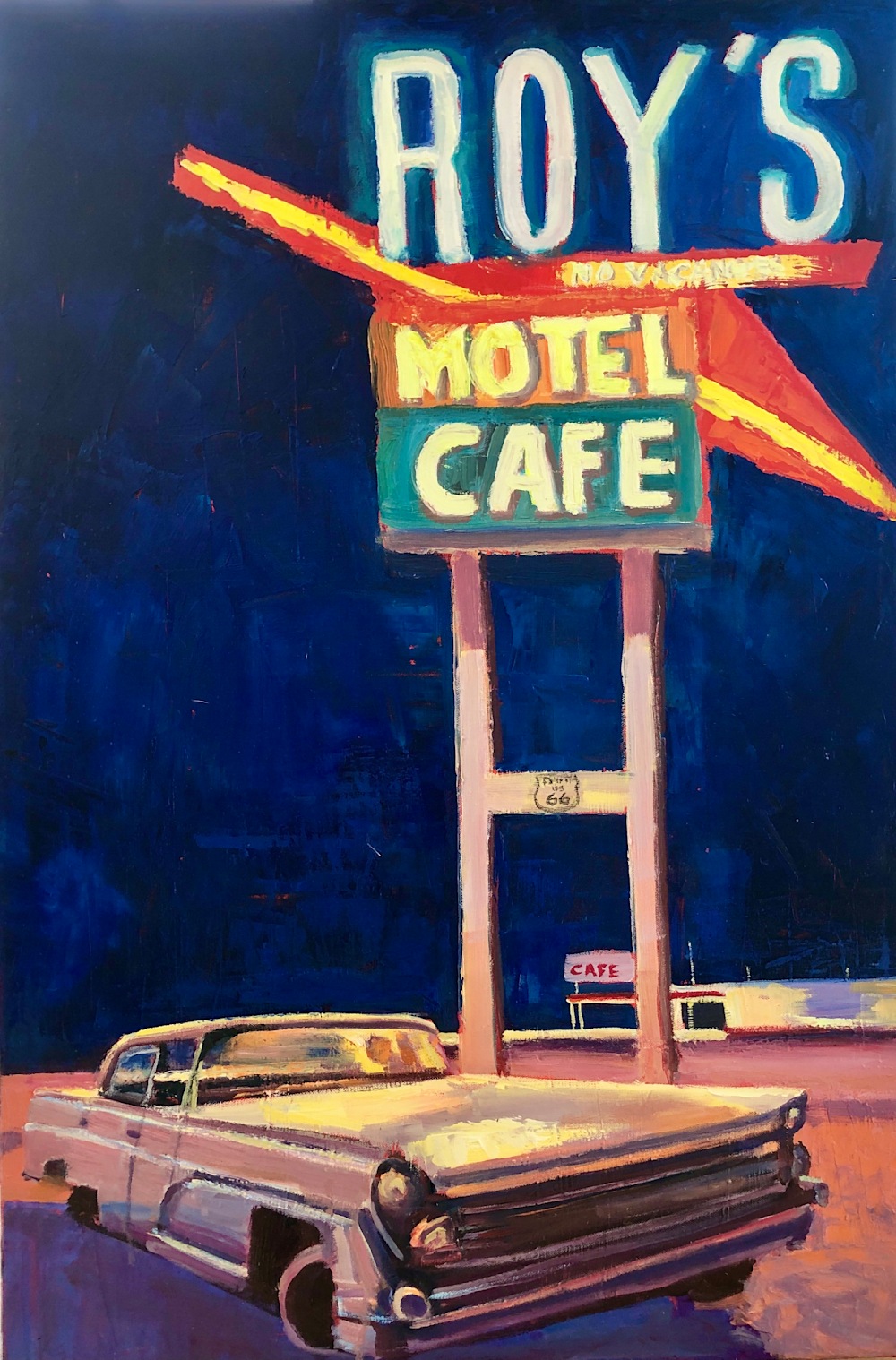 To enter, fill in your first name and email address below. Giveaway ends on November 11th.
I'll follow up in an email to confirm your entry. If you don't see a confirmation email, check your spam folder.