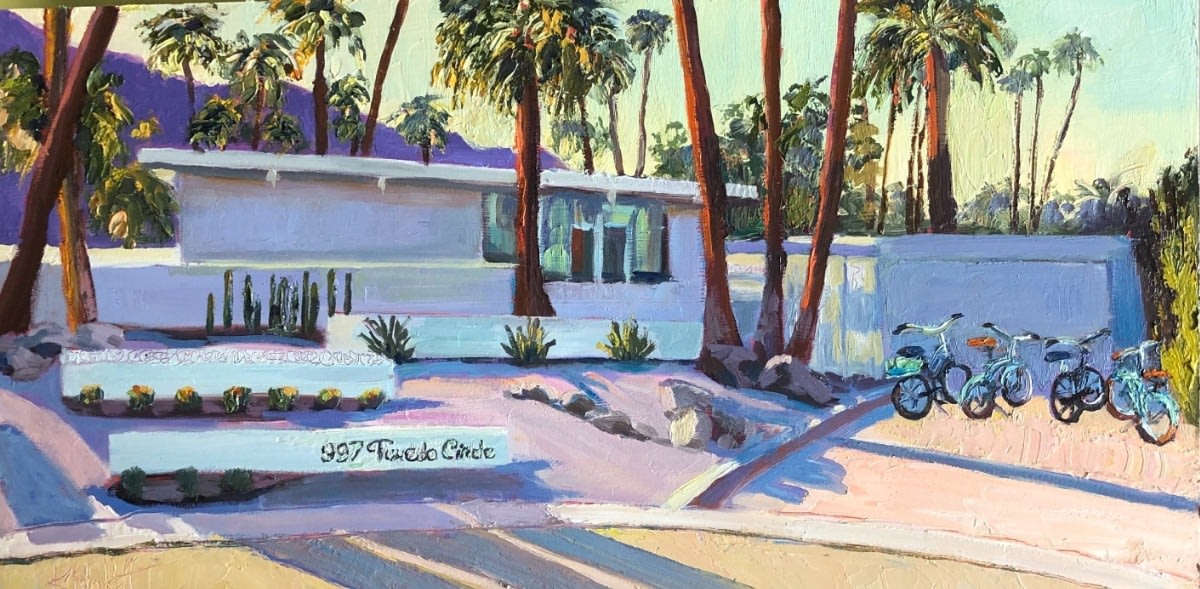 BEAUTIFUL HAND-Hand-Crafted
Works of Art

as a gift.
Imagine having for yourself or a someone special in your life an oil painting that captures a treasured memory that is part of the story of a life. Through a commissioned painting by La Chica/Kathleen, the story is brought to life. It is an heirloom for you to enjoy for a lifetime.
I work with you in a collaborative process to determine how to make your vision come to life. The pricing depends on the size of the painting and ranges from $500 for an 8x10.
The excitement that happens with the "big reveal" is hard to describe!
Contact me at kstrukoff99@gmail.com or 443-742-7678 and we can discuss the process.