Art Print Giveaway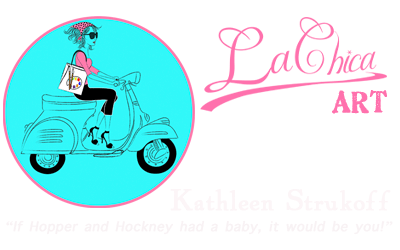 To celebrate the new season of the iconic Palm Springs Vintage Market, I am giving away a 21 x 14" print on beautiful photo paper of ''Zig Zag Night Glow'' -- the original painting will debut at the Modernism Show in October! This is worth $65.
To enter, fill in your first name and email address below. Giveaway ends on November 4th.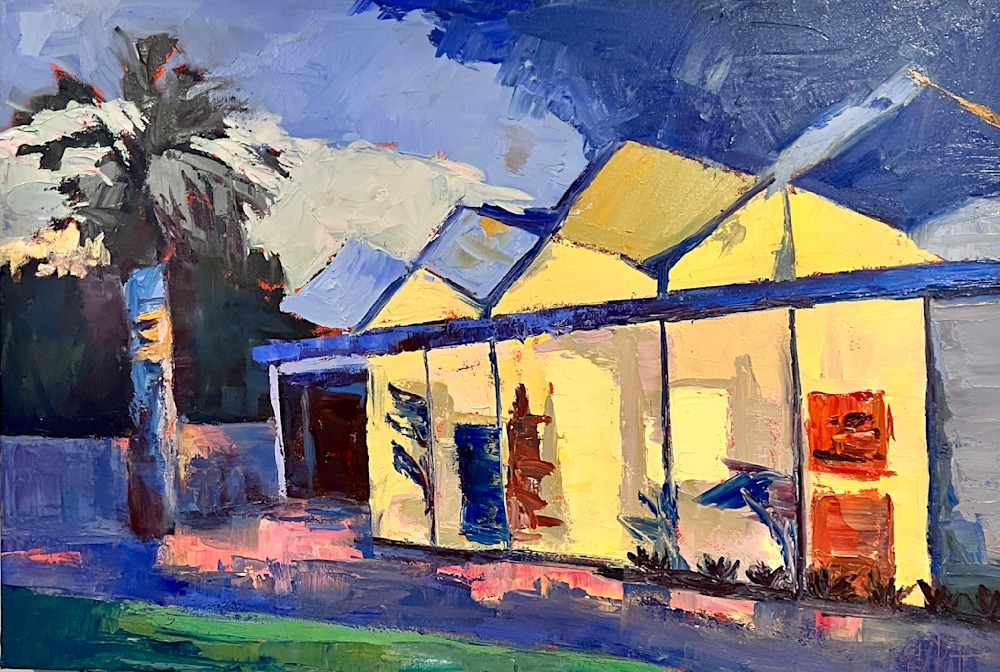 I'll follow up in an email to confirm your entry. If you don't see a confirmation email, check your spam folder.