Desert Open Studios Painting Giveaway
Thank you for entering to win one of our giveaways for Desert Open Studios Tour.
I'm giving away a painting "Almost Gone". PLUS other participating artists at the South Palm Canyon Art Collective will also have items.

To enter, fill in your first name and email address below.
The winner will be chosen April 1. If you are selected, you will have your choice of paintings.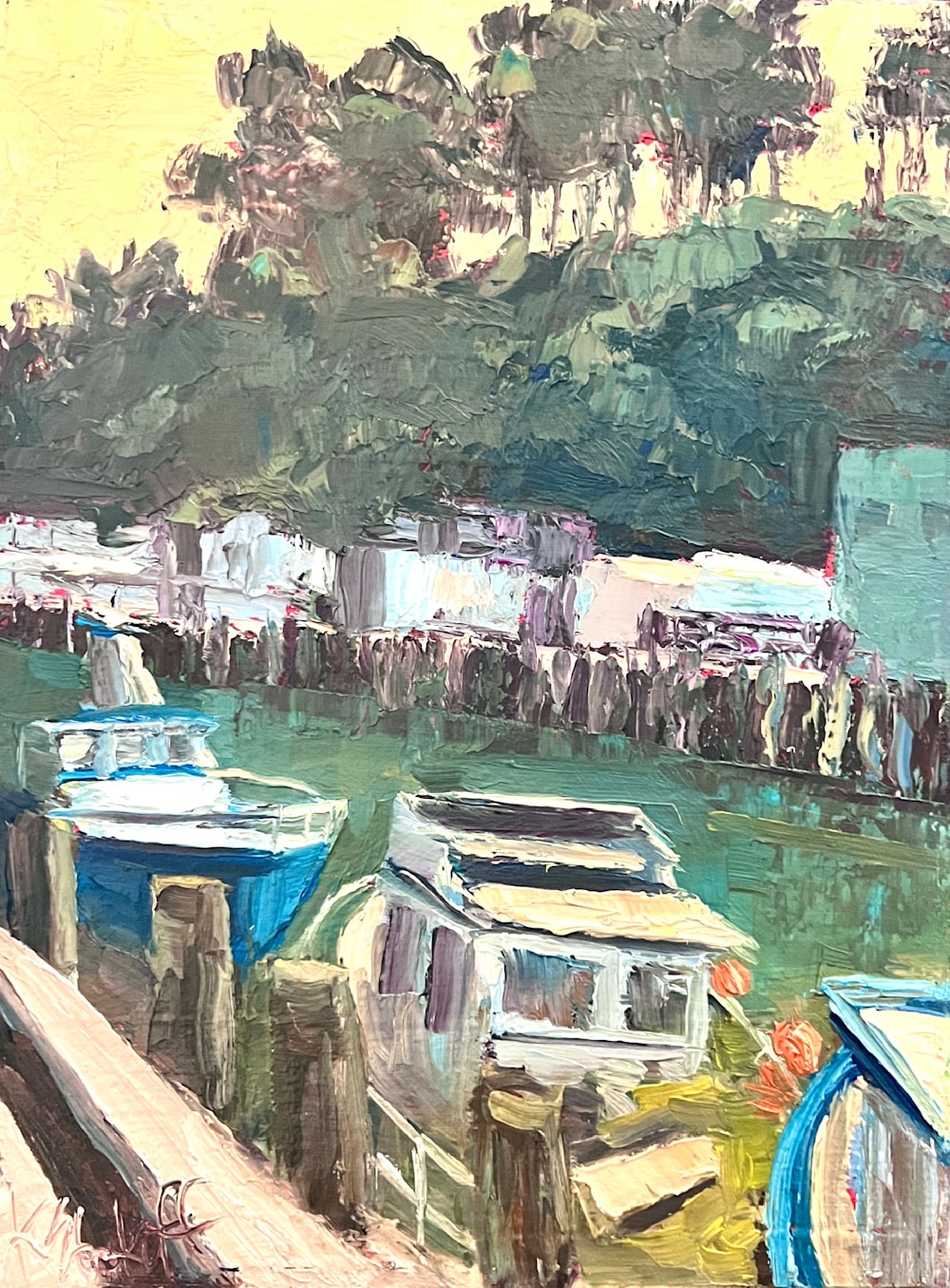 I'll follow up in an email to confirm your entry. If you don't see a confirmation email, check your spam folder.